News
Newsletter
Here you can register for our Newsletter.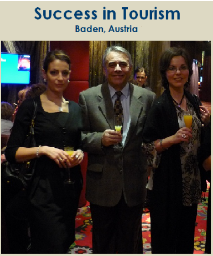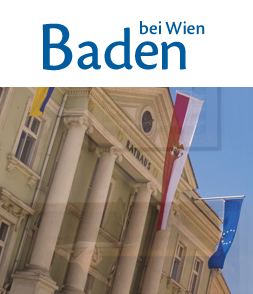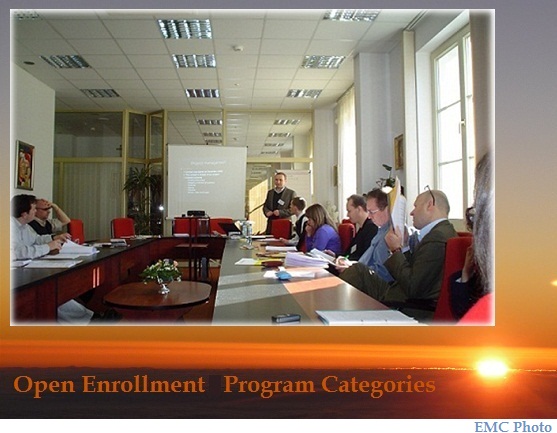 TARGET GROUP
Executives, people founding their own business, middle- and top-level managers who wish to improve their knowledge, experience and self-confidence.

OBJECTIVES
This management programme is designed as a systematic training programme
and offers the opportunity to:

Acquire and improve knowledge about the efficient management of an enterprise,

Get to know methods to increase performance and

Apply new management techniques and processes.



Through its International Cconsultancy and Training, Frontline Corporate promotes understanding in business through cross-cultural and international communications training.
We operate by offering a range of training options and consultancy, tailored personally to your requirements.
With a dedicated team of consultants and associate consultants, Frontline Corporate is able to offer high quality, international experience and a successful track record.


Our consultative and training options are tailor made to suit the needs of each client. Following are some of the most requested subject areas:

Interpersonal Communications: How we interact with our colleagues is critical to the atmosphere within the corporation. We use psychometric tools and simulations to analyse the workforce, how to motivate them and to facilitate more fluent communications.

Strategic Negotiating & Dealmaking: Negotiating according to the Harvard, Wharton & Edinburgh models. Complete understanding of the negotiation process, negotiation analysis, tactics and communication styles.

Corporate Communications & Organizational Behaviour: How departments and the hierarchy interact with one another is very important in responding to and acting in a timely fashion to the requirements of the market.

Planning & Strategic Management: Plan and implement effective strategy. Understand your strengths, weaknesses, opportunities and threats.

Effective Selling: How to build collaborative relationships and more complex deals when selling. A more modern, ethical and long term view to selling products and services

Dealing Cross Culture: Understand the fine points of dealing with different cultures. Business is the same all around the world; it's how we go about it that's different.

Persuasive Presentations: Presenting is an art that can be learned. This programme shows how to get your point across in the most effective way. Excellent for roadshows, sales or keynote speeches

Building Project Teams: What is a team? How does it work (or not)? Which skills does a team need? How do team members communicate?
Human Resources Management (HRM): A total and complete review of the most up to date HRM policies. Once analysed, these policies and practices are selected and implemented if required.

Customer Relationship Management (CRM): One of the most important areas for a corporation is its relations with its customers and clients. Our CRM overview analyses present policy and suggests possible alterations.

Public Relations Management: As information spreads so quickly nowadays, it is critical to have efficient PR. From Dealing with the Media to Crisis Management, our PR review looks at all aspects and trends in modern PR.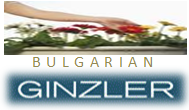 EU Projects


Facebook