News
Newsletter
Here you can register for our Newsletter.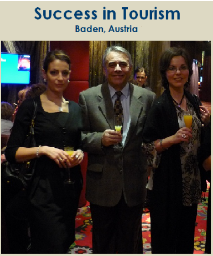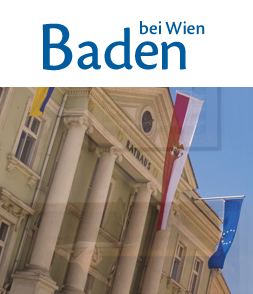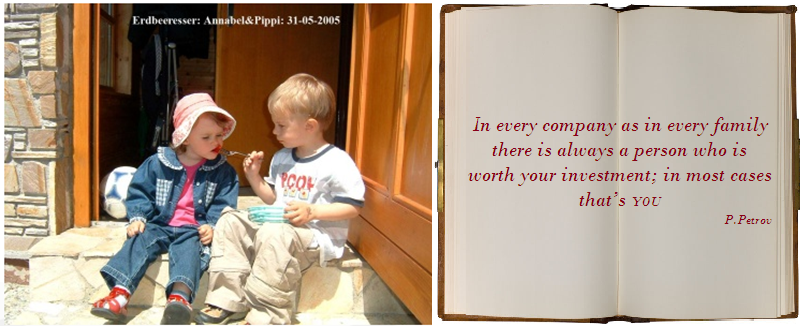 Ernst Lintner Family Future
In the 21st century it is imperative that the corporate world leverages every possible advantage to establish their brand in the mind of the buyer.
The European Management Centre is one of Bulgaria's primary providers of Thought Leadership based programmes. Our training focuses on providing our clients with up to date analysis of current trends in management and leadership theory, in order that we are instrumental in guiding Bulgarian business leaders through the jungle that is corporate leadership.
The European Management Centre is more than just a training organisation. We believe in continuously providing products that aim at improving the perception of the most effective 21st century business practices.
As business evolves quicker than ever, it is critical to understand the underlying theory behind the actions. Today's business strategists must look at so many variables and possibilities that without a complete understanding of how to leverage the theory into practice and action, a company can find itself overwhelmed very quickly. That's where EMC step in.
---
EMC Programs Leaders Statement
The techniques of Leadership and Managers Development can be taught. Application and development is largely the responsibility of the individual. There is emphasis on self-discovery and the development of the individual's natural leadership style, eliminating weaknesses and exploiting strengths.
Like each organisation the European Management Centre depends on its staff for its success.
We are proud that over the years we have built an effective team,
the members of which are committed to providing our clients with top level service.
We will be pleased to show you reports and feedback that we have received from satisfied clients.
W e are also happy to provide you with the names and telephone numbers of previous clients subject to their agreement.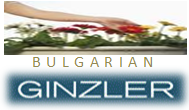 EU Projects


Facebook