News
Newsletter
Here you can register for our Newsletter.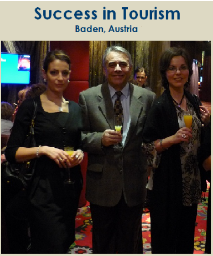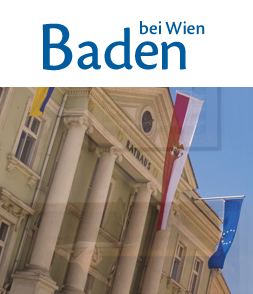 Presentation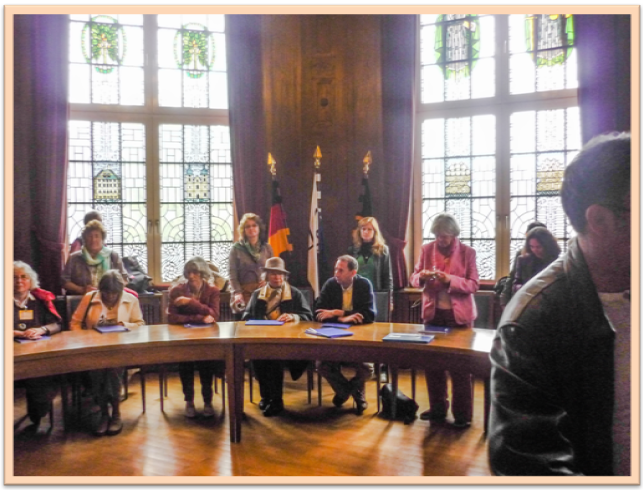 ---
THE EUROPEAN MANAGEMENT CENTRE was established in 1999 in Sofia with the objective of assisting companies, non-commercial organisations and individuals to maintain a level of professional skill enabling them to compete in the ever more challenging global market place.

· We adopt a strictly practical approach, identifying and developing the intrinsic strengths of the client's organisation. We do not waste time on irrelevant theory.
· We work closely with our clients in order to identify the essential requirements for the achievement of objectives and indeed the identification of those objectives. The result will be a Training Programme individually tailored to client's needs.
· We provide a Training Facilities with a pleasant and comfortable atmosphere using up-to-date equipment.

Up to the year 2013 managers and executives from around 1500 Bulgarian companies, institutions and organisations/near 3000 individuals/ have received training and consultance in a variety of programmes at the Centre.
EMC is the biggest provider of management culture not only in Bulgaria/ but in Whole Eastern and Central Europe from Austria all time as a partner between 1999 - 2007 of WIFI AUSTRIA- INSTITUTE FOR ECONOMIC PROMOTION OF THE AUSTRIAN FEDERAL ECONOMIC CHAMBER

A valuable by-product of these programs have been the formation of business contacts, on the one hand between the participating companies and on the other with organisations from EU countries, mainly from Austria
The European Management Centre works with strategic



with leading European institutions aiming at faster and more effective adherance to the rules and standards required for European organisations and modern personnel development.
EMC as a European Training Institute keeping the Management Standards in
Corporate Management Diplomacy, Public Affairs, Strategic partnership made, New NGO,s models for sustainable development
The European Management Centre endorses many years the initiatives of the UNITED NATIONS GLOBAL COMPACT in Bulgaria



It supports what has become a rapidly growing movement to underpin global markets with universal principles on human rights, labour standards, environmental sustainability and anti-corruption practices.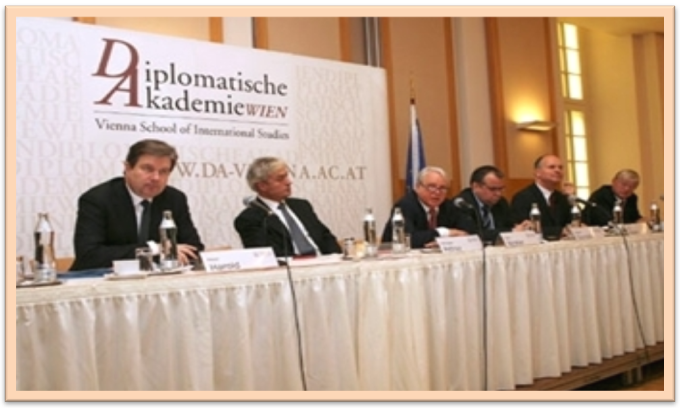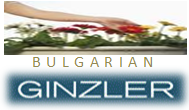 EU Projects


Facebook