News
Newsletter
Here you can register for our Newsletter.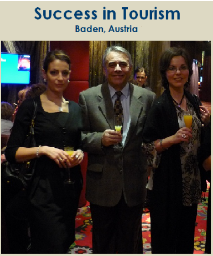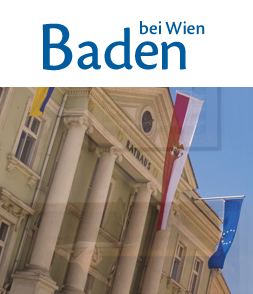 Careers

THE EUROPEAN MANAGEMENT CENTRE AFFIRMS
TO OBSERVE CONFIDENTIALITY CONCERNING THE
USE AND DISSEMINATION OF PERSONAL
INFORMATION OF CANDIDATES WITHOUT THEIR
WRITTEN CONSENT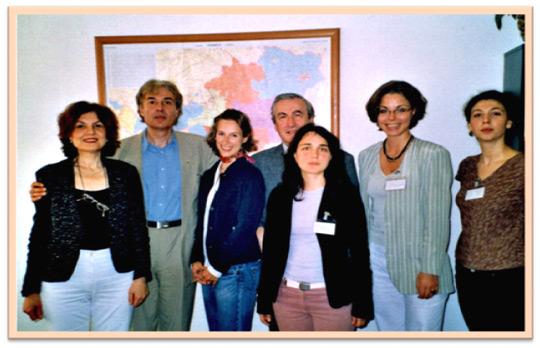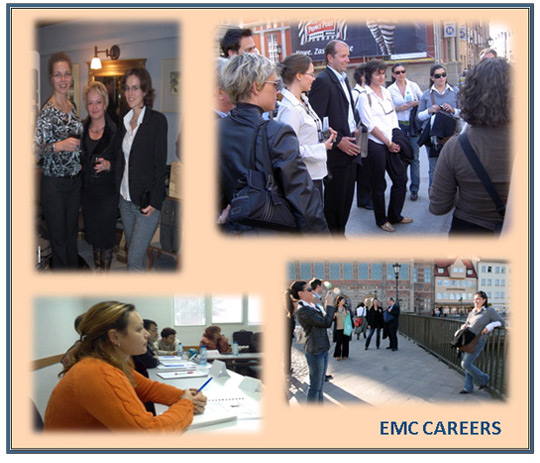 European Management Centre aims to support young people in their professional orientation and development through both project work and through securing internships and practices.
Internship program is part of the learning process, which aims to enrich the student's theoretical knowledge with practical skills. Direct comparison of teaching material learned the realities of everyday business and help promote professional interests and orientation of students.
The internship is a targeted investment in knowledge and experience to provide students better opportunities for career development and implementation in the future.
In 2008, were held 2 training seminars - in Sofia and Varna, for representatives of youth organizations, student unions, NGOs working with youth and others. within the project "Active Youth Initiative for civil society" № CSDP 2005-019.
From 2009 EMC is part of the partnership project PROMETHEUS - European ERASMUS program for young entrepreneurs, a pilot project Nr: L1-11-2008.
EMC annually taking service / law students from Bulgarian and foreign universities. Thus, students have the opportunity to become familiar with specific activities in a company training and consultancy services.

Verena Seinsche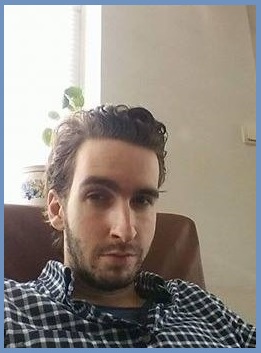 Dimitur Dimirliiski
Ludwig-Maximilians-University Munich
I'm studying educational sciences, 7th semester, at the LMU Munich and was doing an internship at the European Management Centre Ltd from 15th of February to 30th of April 2010.
I learned a lot at the EMC that will be very useful for my future activities.
My colleagues were very nice and helpful; it was not just fun working with them, but also informative.
I highly recommend doing an internship at the EMC; I had a great time here in Bulgaria
Участие в Кариери 2010, Нов Български Унивеситет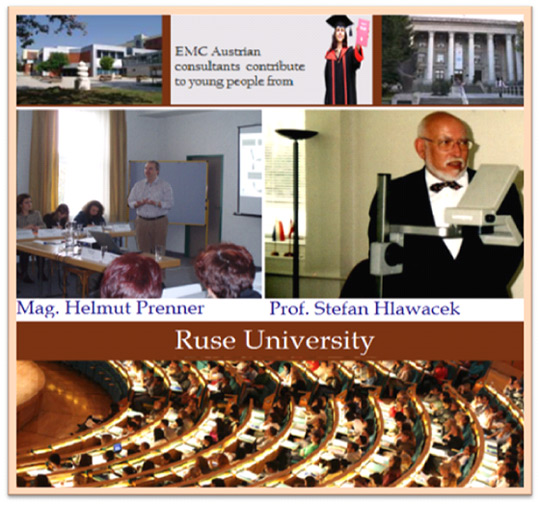 Trainee
European Management Centre, Sofia
June 2010– August 2010 (3 months)
• Getting acquainted with the participation requirements for local and internationals programs;
• Preparing and organizing of the required documents;
• Participation in work groups, hosted by the EMC:
1. The LQW Project (Lаnderbergreifendes Qualittsmanagement in der Weiterbildung im Europischen Kontext ) and
2. The Business Support Professional Career Pathway Partnership" project;
Participation in the processes of developing, organizing and conducting the EMC's training programs for:
• "Train the Trainer"
• "Project Management"
• "Presentational and communicational skills"
• "Developing an European project"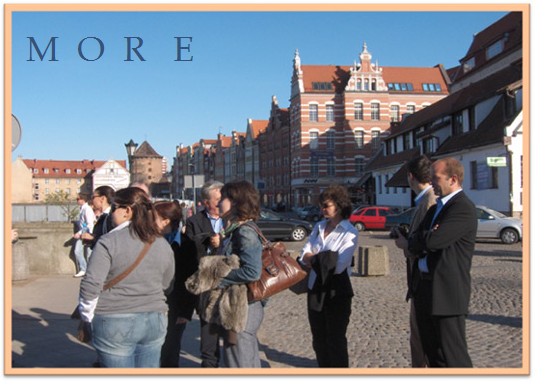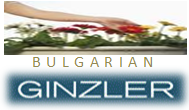 EU Projects


Facebook