News
Newsletter
Here you can register for our Newsletter.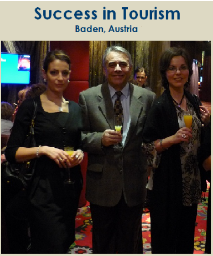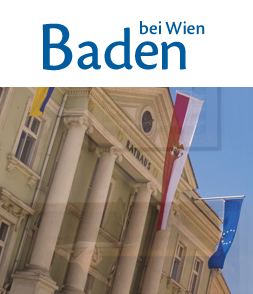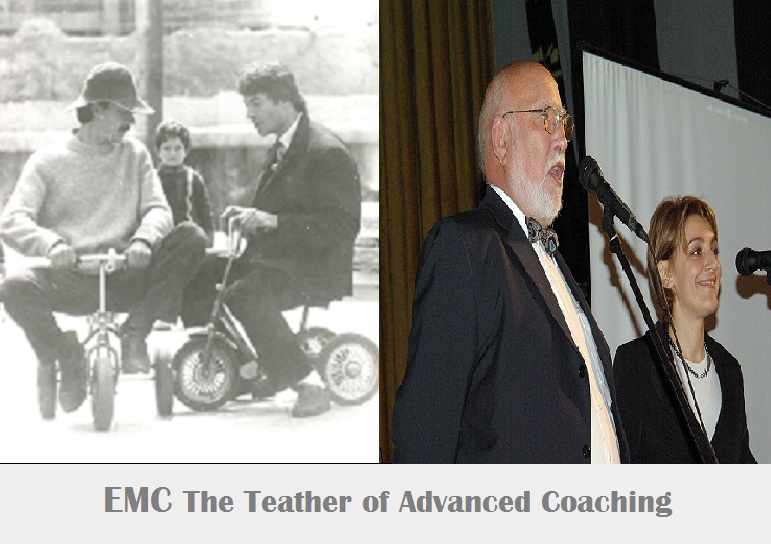 Modifying our manners is the most important test for businesses trying to compete in a face paced world, the central issue is never strategy, structure, culture, or systems. The core of the matter at hand is to alternate human behaviour.To achieve successful change and/or learning, it is now evident that the behavioral aspects which underlie a person's actions are the critically important elements which require assessing and management
We believe, our real intention in this process is to make this training section; to develop the participant's understanding of how to approach the topic of modern staff management integration/despite they are with different education system coming, but are equivalent weight, as knowledge and experience/more or less/; enough motivated practitioners on same employee's levels and play role in corporate system as a part of strategic international staff.

I try to do more dealing with Corporate Management Executives and seek ways to turn them into my coaching opportunities...and…When I feel they are coming I or someone round me/Have been train on This/++++

Try to assemble good ideas and construct sensible plans to exploit some of the opportunities.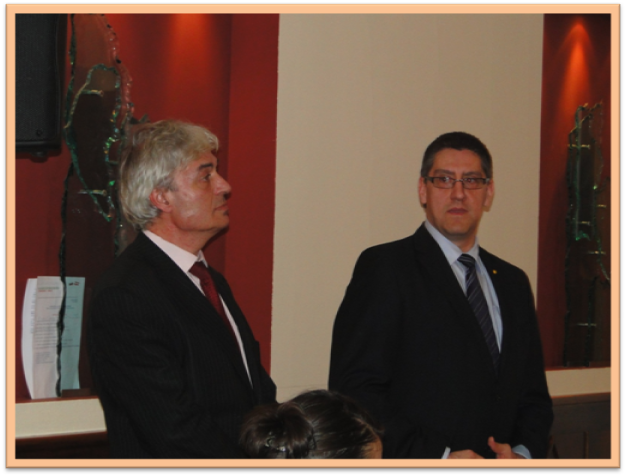 Our structure of training is tailored to decrease fluctuation as well and hold tight the teammates, /without hold them by the hand/ into long term team partners
Our experience in personnal team coaching has helped us in many directions; these are just to name a few. First it has helped us perceive that we can accomplish more than what we think we can, / always before you start real training/ we grow stronger and more capable of improvement.
We can now look at the situation with more faith; it will give better perspective for all dependent sides and in the preliminary preparation process through checking tests we will see where things may need to be tweaked, to be improved.
Our experience from working with international companies /coaching/ gives us many advantages.
We are able to set approach that worked directly towards achieving your and our ultimate desired results.
We learned through coaching big companies, we are ready to deliver our experience and talent as well, that truly resonate with who we are. Before you start our training we need to validate our common expectation by your approval. Thank you!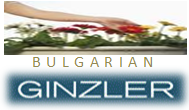 EU Projects


Facebook