News
Newsletter
Here you can register for our Newsletter.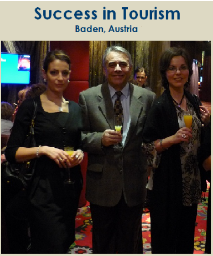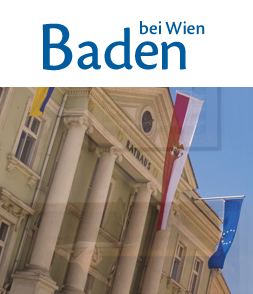 CVT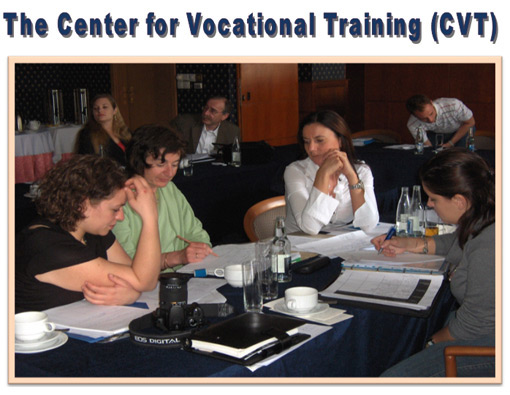 AS A PART OF THE EUROPEAN MANAGEMENT CENTRE LTD
CVT Was established in 2006 and is licensed by the National Agency for Vocational Education and Training Council of Ministers (National Agency) under the number 200.612.368. The aims of the Center are according to the national strategy for continuing vocational training and include the acquisition, expansion and improvement of professional qualifications of persons over the age of 16 in order to enhance their employability and support their professional careers and their personal development.
The Center conducts trainings in 20 occupations and 25 majors
The trainings of the CVT are accomplished in each profession and specialization by the National Agency approved curriculum and syllabus instructions.
CVT works in collaboration with qualified professionals who are approved consultants and practitioners in economic life. CVT provides corporate and internal company training, in order to optimize the management skills of the teams of various management levels.
Vocational training courses are finished with a state exams in theory and practice.
After a successfully completion of the trainings the skilled employees receive:
• Evidence of professional qualifications (e.g.) after IInd and IIIrd level of professional qualification.
• A Certificate of Vocational Training (see below) for the training of the respective business, which allows the upgrading or expansion of vocational training.
• In order to have a better career development and employability, EMC offers a document which is called "Europass". This document certificates skills and competencies and describes in detail the capabilities of the individual personality and the ways in which they were acquired and developed. This instrument provides transparent information about education, training, work experience and mobility.
The Europass

facilitates communication between employers, job applicants, educational institutions and students in all European countries.
In collaboration with the Institute for International Cooperation to Germanic Adult Education (IIZDVV-BG), this document issued certificates for European key competences ("Xpert personal business skills").
The Center actively endorses in assisting companies to participate in the Operational Program "Human Resources Development".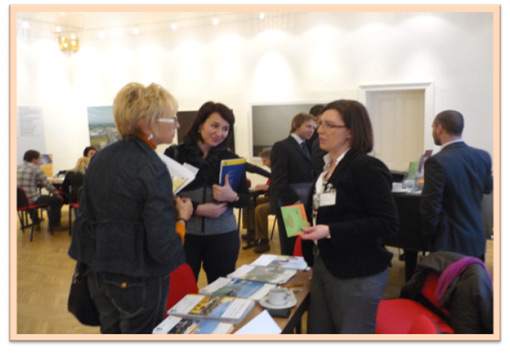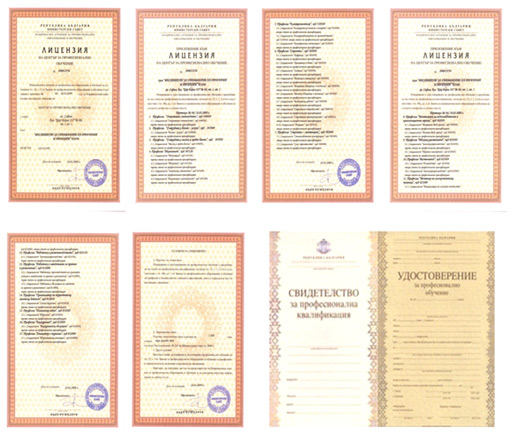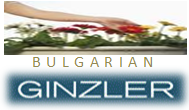 EU Projects


Facebook