News
Newsletter
Here you can register for our Newsletter.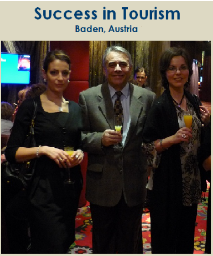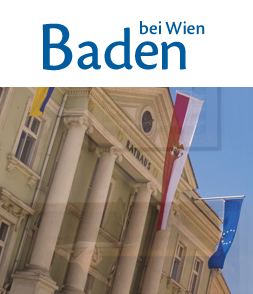 Home
»
EMC - Corporate social responsibility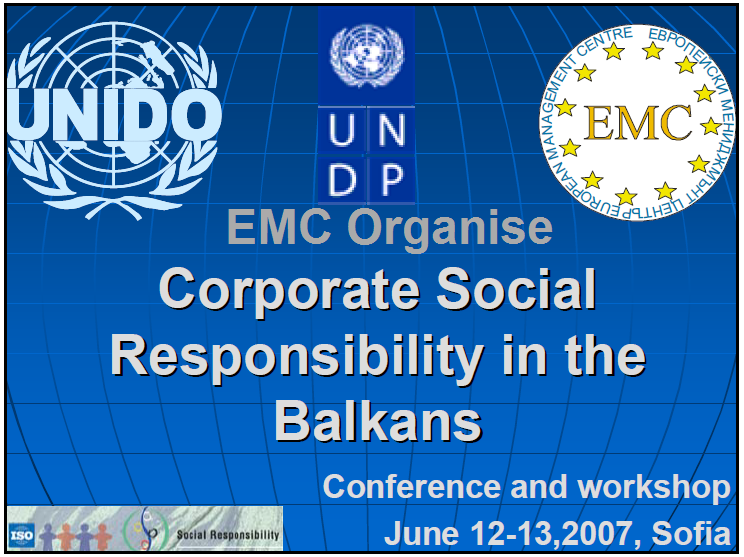 SUPPORTED BY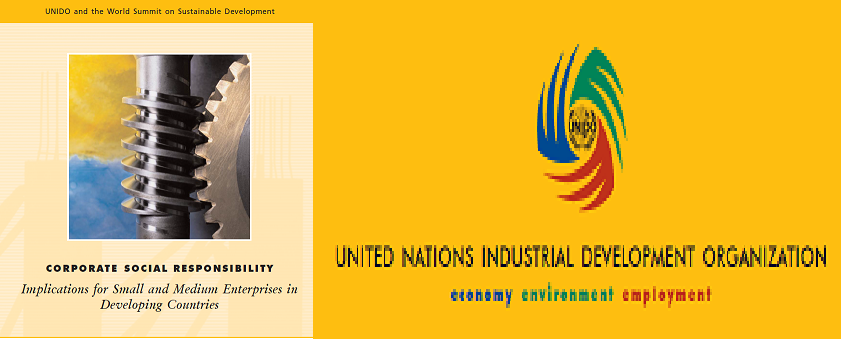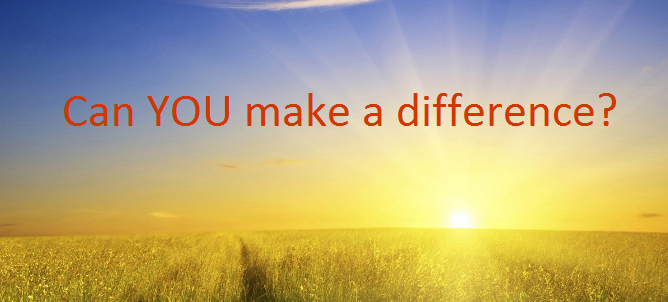 Project Partner Institution
EUROPEAN MANAGEMENT CENTRE
(EMC) – UN Global Compact Member


The European Management Centre was established in 1999 in Sofia on the recommendation of the European Union, with the objective of providing modern management skills for Bulgarian companies and to assist them in finding foreign partners. It offers training to Bulgarian entrepreneurs, managers and others who are responsible for business and other activities to increase overall management know-how, and to facilitate the adaptation to the standards and conditions of work, as well as an understanding of the requirements and challenges as a consequence of EU accession. Furthermore, the Centre pursues the transfer of know-how and experience from other EU countries. Up to year 2006 managers from around 800 Bulgarian organisations have received training in a variety of programmes at the Centre.

Its main purpose is: Firstly to provide modern management skills for Bulgarian companies and secondly to assist Bulgarian companies to find foreign partners - and vice versa.

EMC adopts a strictly practical approach, identifying and developing the intrinsic strengths of our client's organization. EMC programmes are designed to increase overall management know-how, improve corporate communications and ensure clarity of objectives and future profitable direction.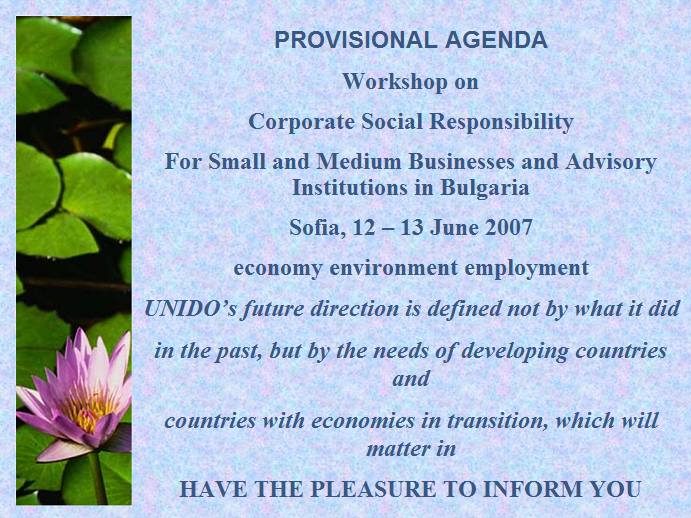 United Nations Development Programme (UNDP) is launching the first regional project aiming to promote and support the integration of sustainability principles into the business strategies. The Project is expected to contribute to regional cohesion among old and new EU Member States and candidate countries. The project is funded by the European Commission.

The beginning of 2007 marks the start of a new and first of this type regional project aimed at accelerating the implementation of Corporate Social Responsibility (CSR) practices in new EU Member States and in candidate countries: Bulgaria, Croatia, Hungary, Lithuania, Macedonia, Poland, Slovak Republic and Turkey. Business networks in Spain, UK and Germany will also be involved in the Project by contributing to exchange of experience and good CSR practices. The project addresses the practices of companies (both local and foreign enterprises), but also intermediaries like business and professional associations, local and national governments, trade unions, academia, non-governmental organizations and the media in the Project countries. The Project will be implemented by UNDP Offices in Project countries in cooperation with national and regional partners.
"The main objective of the Project is to accelerate the implementation of CSR practices in new EU region, which is seen as a vehicle for EU harmonization, improving competitiveness and social cohesion. This is expected to be achieved by comprehensively mapping out the CSR activities and actors, identifying capacity gaps and areas where support to both business and the governments is needed, exchange of experience and good practices, awareness raising and supporting national stakeholders", says Ms. Lyra Jakuleviciene, Regional Project Leader from UNDP Office in Lithuania.
There is a broad consensus in Europe about the definition of CSR, which is a concept whereby companies integrate social and environmental concerns in their business operations and in their interaction with their stakeholders on a voluntary basis. The European Commission supports this project as it is important to improve awareness and knowledge about CSR in several new Member States and to facilitate the exchange of experiences and good practices, what is precisely the aim of UNDP with this project.
The Project covers three main components:

1) Situation analysis of CSR in the Project countries. A baseline study among all stakeholders in each project country will identify actors and assess their engagement in promoting CSR, the level of business engagement in CSR and collect examples of good practices, tools and recommendations for CSR in the region. European report will be presented at regional conference in mid-2007 and discussed at national and local level in Project countries.

2) Promotion of multi-stakeholder dialogue to enhance awareness and exchange good practices for CSR advancement. The Project will support the dialogue between the different stakeholders, encourage joint CSR activities, as well as provide a multi-stakeholder platform to discuss and exchange views on business cases, tools, reporting and possible economic incentives for company engagement in CSR. Round tables, exchange visits and peer groups will be organized.

3) National and local capacity building to promote and implement CSR. This is foreseen to be carried out by familiarizing the stakeholders with concrete CSR implementation tools and their use in specific circumstances, exposing to concrete CSR practices and case studies on CSR mainstreaming.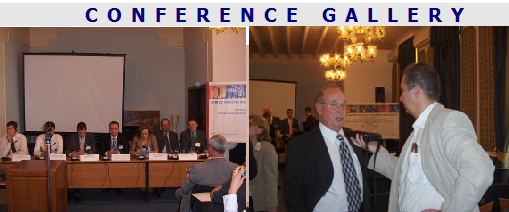 Mr. Neil Buhne, UNDP Resident Representative to Bulgaria
Mr. Fernando Ponz Canto, Representation of the European Commission;
Mr. Kai Bethke, UNIDO Headquarters Vienna Industrial Development Officer;
Mr. Vasil Voynov, Social Deputy Minister;
Ms. Nina Radeva, Economic Deputy Minister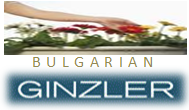 EU Projects


Facebook