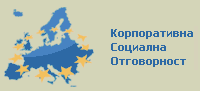 Новини
Бюлетин
Тук можете да се регистрирате за нашия електронен бюлетин.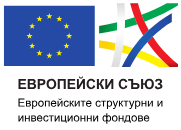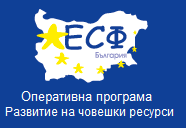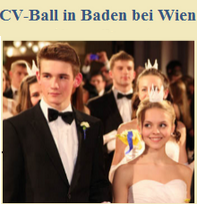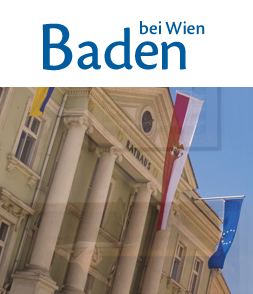 Job Support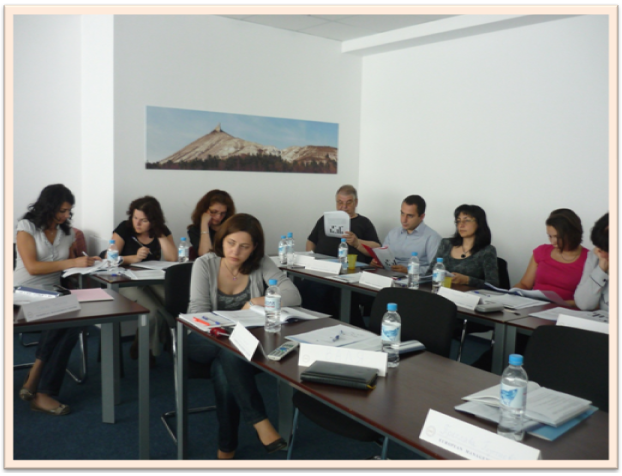 Dear Friends,
We could support you in your way to establish stable and effective well selected Team
EMC has developed a fully integrated training system that corresponds to your needs and answers your questions in the corporate world.



In the modern corporate world selecting the proper person can have a major impact on many factors of the business. Most people are trained or coached to get through an interview. It is our experience that the entire interview process needs to be reassessed. The fact that most organizations seem to overlook the benefits of interviewing with a psychometric tool such as the CSI, or by using lateral thinking puzzles to assess thinking speed under pressure.
The most important factor in the modern corporate world is retaining staff. Staff cannot be retained if the match between the company and the individual was wrong from the beginning. Here at EMC we offer solid foundation and proven methods on effective recruitment process that goes beyond the old school traditional and established paths. Our goal is to give practical ideas that can be incorporated immediately into any existing system. Attracting talent and putting them to the correct use, keeping them motivated so that they stay with the company beyond the average
Our Support is designed to inspire understanding about how we can all achieve more by dealing with the essential communication and behavioral styles that we all bring to the table.



General Directions in front of the selective team

Creative ideas, Imaginative thinking

Well read in business

Not too talkative. Good listener. Not too extraverted.

Working in a busy corporate environment the operatives must be able to work across a number of departments.

Needs to be able to work in a packing hall that has a pressurised environment and their performance is constantly monitored.

Working on a number of packing shutes they will pack goods and send out to customers using a computerised packing sheet.
Claims to have good and extensive contacts that we can immediately activate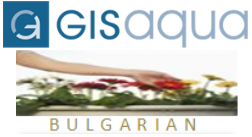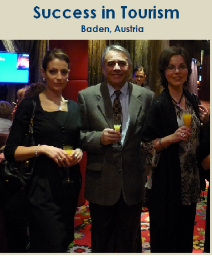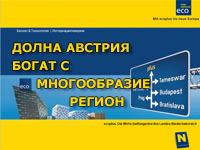 Facebook