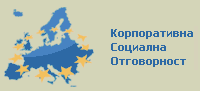 Новини
Бюлетин
Тук можете да се регистрирате за нашия електронен бюлетин.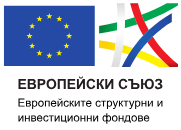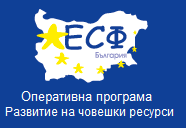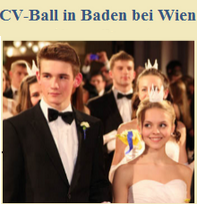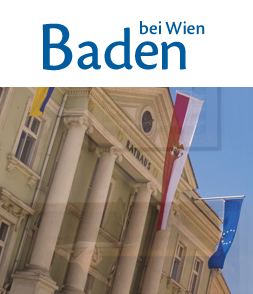 Начало
»
EMC Terms and Conditions
EMC Terms and Conditions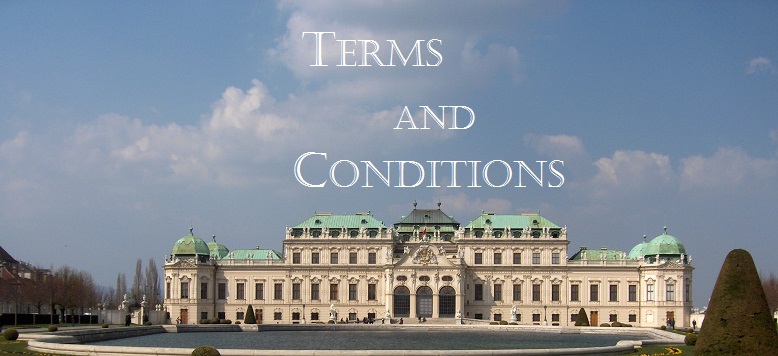 EMC Consultancy Services - Terms and Conditions
Definitions and Interpretation
Dear Colleagues,
In connection to the incorporation of the Bulgarian economic structures to the European market, there is an adopting process starting. In fact, this is a process of structural and functional changes in the Company Leadership, so that the company can find its place and gains a significance/importance as an economic structure.
o The European Management Centre can be useful to you on the one hand by giving you Know-How Transfer of company experience in the field of Management and on the other hand by helping you in making contacts and in cooperating with the appropriate/corresponding European structures, companies and organisations, which are sometimes very important for the future development of your Company.
o Training of departments in Your Company by particular worked out Strategic Management Programmes.


Client - means the person or company for whom EMC has agreed to provide the Consultancy Service in accordance with these Conditions;
Contract – the agreement (oral or written) between EMC and the person or company for whom EMC has agreed to provide the Consultancy Service
Conditions – EMC has the responsibility to provide the most suitable conditions for the Consultancy Service
Contract Period - means the time to complete the Consultancy Service provided by EMC
Document - includes, in addition to a document in writing, any map, plan, graph, drawing or photograph, film, negative, tape or other device embodying visual images and any disc, tape, flash drive or other device embodying any other data;
Input Material - means any Documents or other materials, and any data or other information provided by the Client to EMC relating to the Consultancy Service;
Key Personnel - means any key EMC personnel named in the contract
Output Material - means any Documents or other materials, and any data or other information provided by EMC to the Client relating to the Service;
Price - means the price or fee to be paid by the Client to EMC for the Consultancy Service;
Specification - means the details of the Consultancy Service;
Specified Consultancy Service - means the service to be provided by EMC for the Client (foreign lecturers etc.)

Exact Price - Regular 280 leva; EMC Alumni 250 leva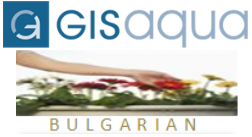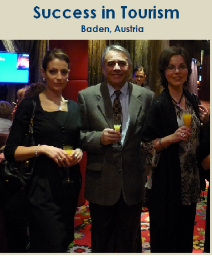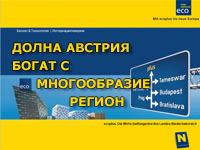 Facebook