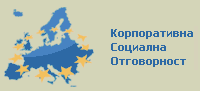 Новини
Бюлетин
Тук можете да се регистрирате за нашия електронен бюлетин.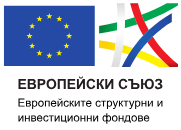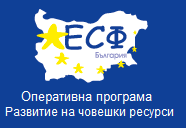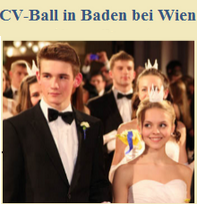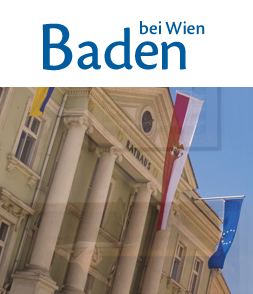 Начало
»
Industrial Management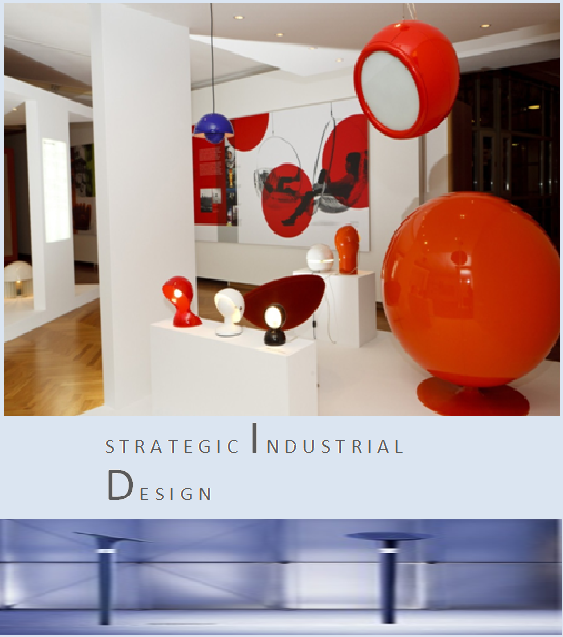 DESCRIPTION AND AIMS
The Programme provides global skills in Industrial Design and is aimed at solving problems related to the individual and general use of a product, its form, production variables and technological processes. Partnerships with major industries provide the chance to perfect the training through project work aimed at developing design skills. Constant comparisons with market and production demands, along with cultural and methodological training allow participants to put down solid professional foundations.
The aim of this course is to show how to very quickly acquire skills in design.
Acquire skills in design, which will help you to improve your product, whatever it is.
Product Design. Packaging design, services. Interior Design. Window Decoration etc.
Course members can bring their own products or advertising, they can learn on the spot how to improve their own product. The programme for this course is very open and will be tailored to meet the requirements of each person attending.

STRATEGIC DESIGN
The course aims at deepen the strategic role played by the designer within the current days that is of expertises coordinator amongst design, management, technology, sociological and trends analysis.
Theoretical lectures focus on the analysis of the strategic design intervention areas, and of the reference professional roles, in relation with the significant transformation dynamics involving the contemporary society, studying in depth some emergent issues: the shift from the product economy to that of the service, the development of communication networks and the new possible "solutions" (combination of products, services and communication), the technological changes, the new trends within the business culture and the consumption culture.
From the point of view of the methodology, the course will deepen the issues related to the scenario building and generation of new system solutions and their representation through a design plan.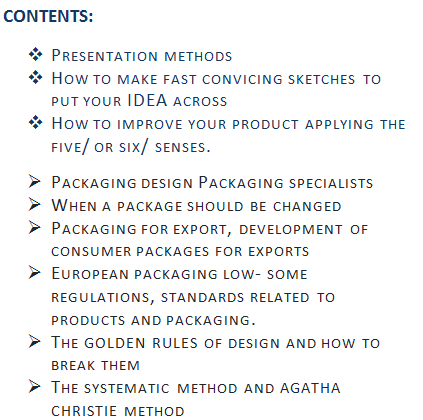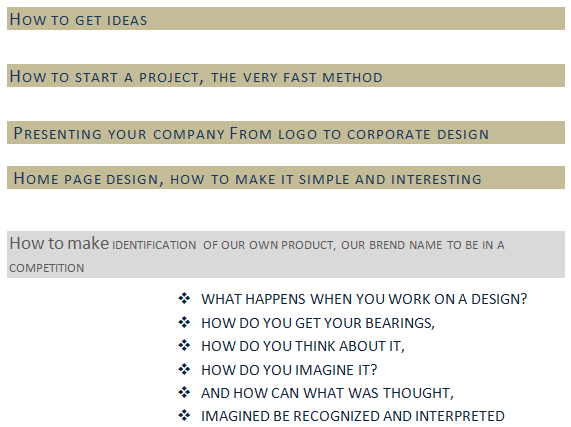 METHODS
The Programme consists of theory lessons, design workshops.
In this way the industrial designer will use operative skills to acquire methodological awareness of the design, vital for competent professional development.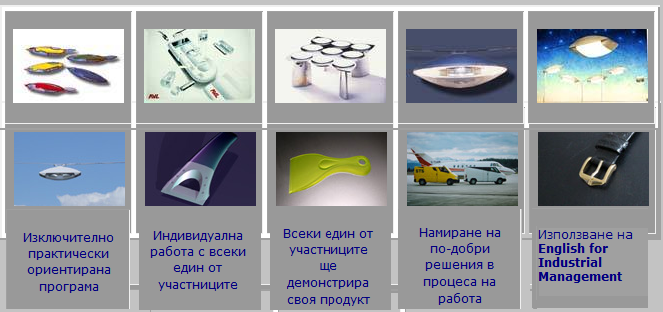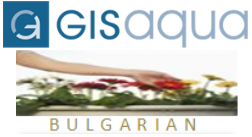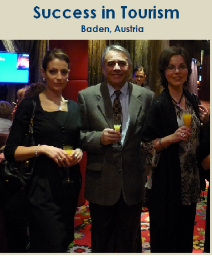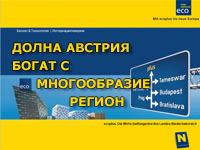 Facebook