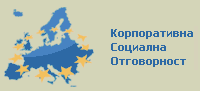 Новини
Бюлетин
Тук можете да се регистрирате за нашия електронен бюлетин.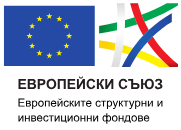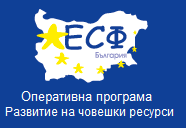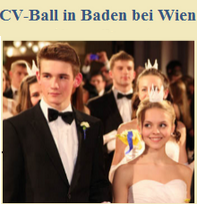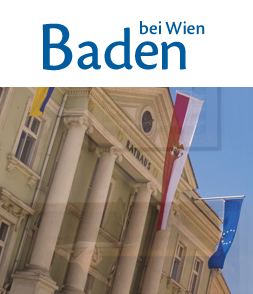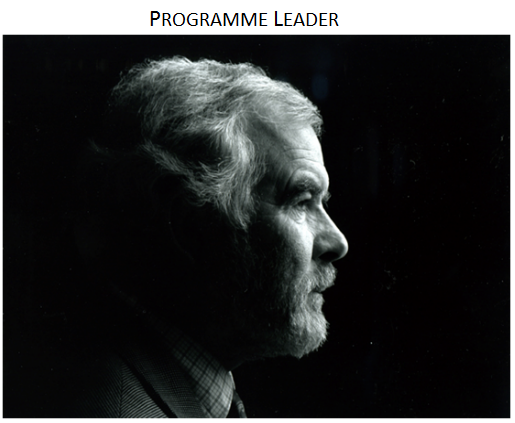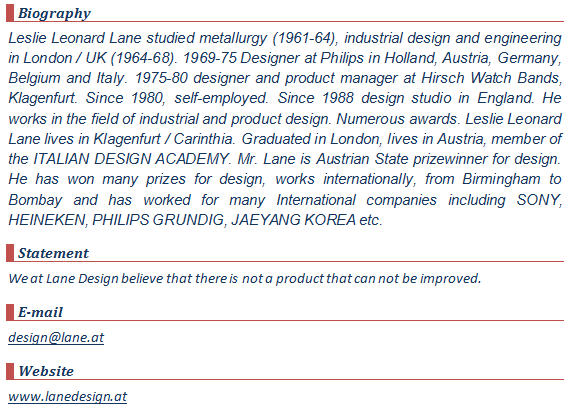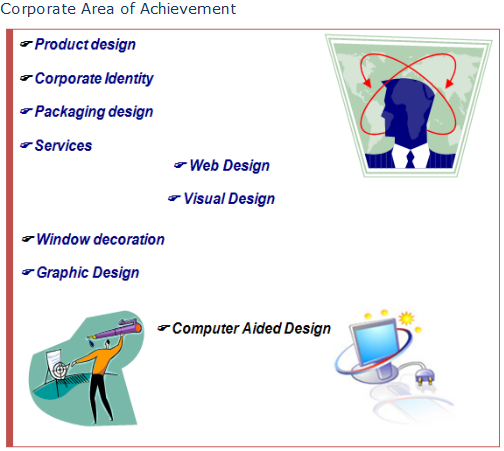 Lane's Contribution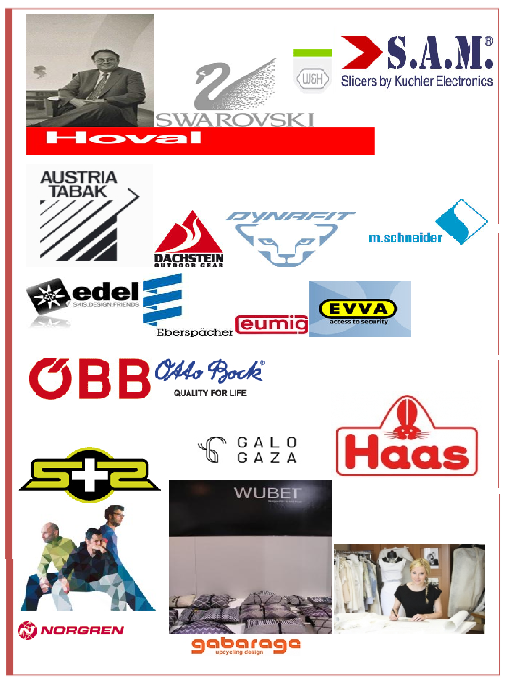 Programme Locations



Carinthian Museum of Modern Art (MMKK) – former castle
In 1586 the building was created as the "Collegium sapientiae et pietatis" (higher school of wisdom and piety) for Protestant nobility. In the 17th century and until mid 18th century it served as a residence for the Carinthian burgraves. The northern front, the castle chapel (access via the museum) as well as the second floor, are additions from the 18th century. In 1933 the Carinthian Provincial Art Gallery (Kärntner Landesgalerie) was founded. Extensive alterations from 2001, reopening in June 2003.


Klagenfurt Location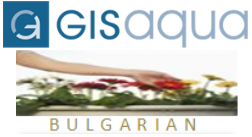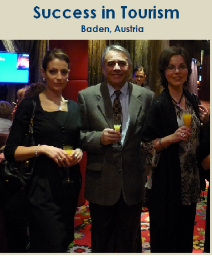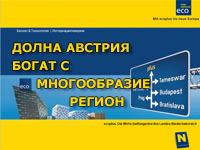 Facebook