News
Newsletter
Here you can register for our Newsletter.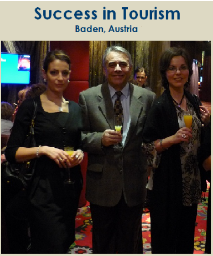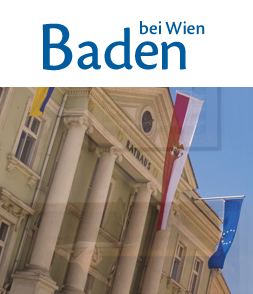 Memberships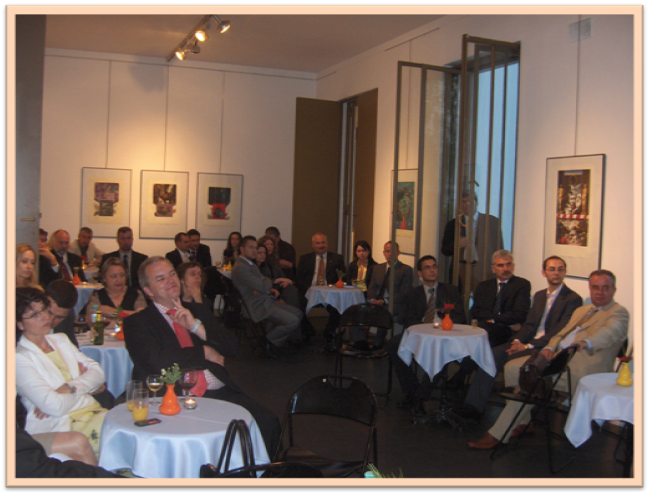 Business
Presentation
The European Management Centre Society was set up in 1999
The EMCS provides a wide range of professional services which include PARTNER SEARCH, MARKETING CONSULTANCY, FEASIBILITY STUDIES, and CULTURAL EXCHANGES
The EMCS assists Bulgarian companies in establishing partnerships.
Perhaps, you wish to explore the possibilities for your organisation, but who helps you through the process of the search. It is here that EMCCCS can be of service to you. If you are looking for a European partner the club can do a partner search for you.
If you are European company, looking for a Bulgarian partner you can get all kind of information concerning your right partner. In doing so, you will avoid all the problems associated with a partner search but will enjoy all the benefits of a partner.
It is normal European companies and Organisations wish to do business with bulgarians to pass through the club office where they can obtain what they need as a consultancy- to reduce the risk to save the money and time.

Business events

THE CLUB GIVES YOU THE BEST OPPORTUNITIES TO DO BUSINESS NEVERTHELESS YOU ARE EUROPEAN OR BULGARIAN COMPANY.
Management Cultural
Presentation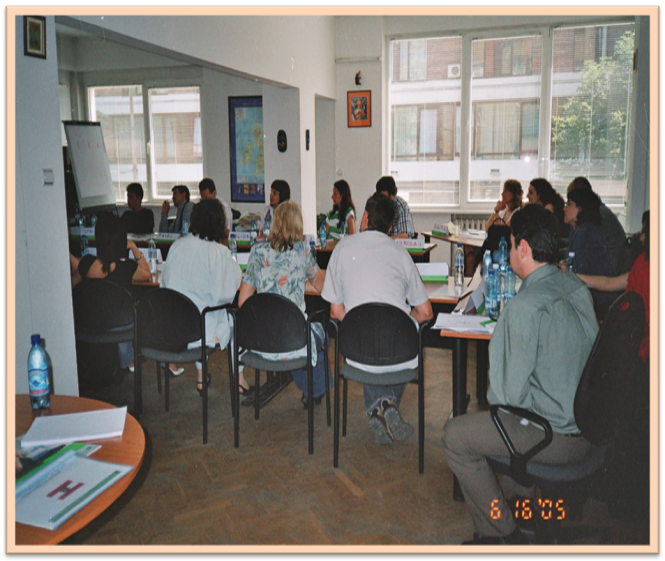 EMC Society
EMC Society Management Club

Supports wide range of cultural events in Bulgaria and helps people who would like to organize them.
EMC Society is one of the institutions which represent the New Management cultural interests in Bulgaria.

EMC Society supports:

Promotion of Business and Cultural contacts through the provision of information, documentation, contacts, assistance and advices

Organizing events devoted to various aspects of Professional Management and Leadership life and achievements

Special Management Culture Programs for

Secondary schools all over Bulgaria-lecturing, information, contacts and business visits

Lecturing, information, contacts, cultural and business visits by coming in Bulgaria business people.

Providing those conceptual and organizational support for cultural and business exchange and seek to reach the broad public with a variety of help activities
The membership in the Society is free of charge.
Our mission is to help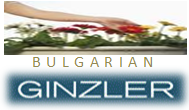 EU Projects


Facebook