News
Newsletter
Here you can register for our Newsletter.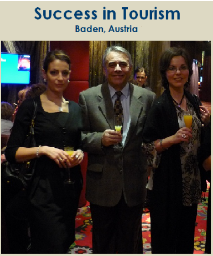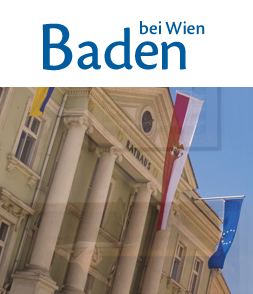 21/05/2016
Corporate and Culture Management in Austria
2016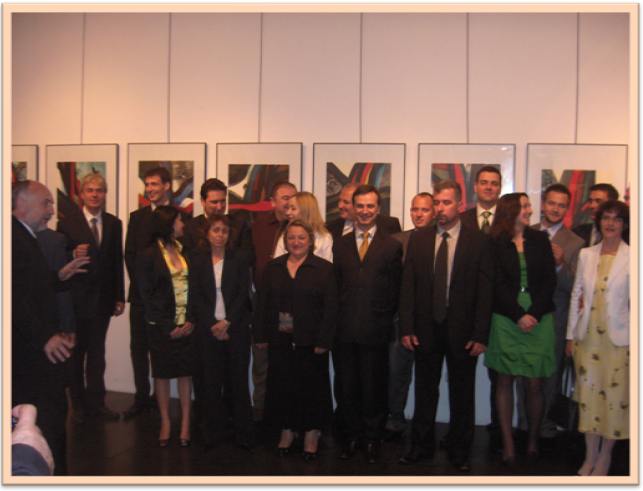 ---




Leadership and Management Program



Who Should Attend

People leading companies and businesses-Executives, Owners, Strategic Managers
Also - partnership staff; board members; service providers; representatives of hosts locate related organizations and partners; representatives of local and state governments; Nonprofits organizations businesses leaders

Conference Registration Information
Your registration fee covers your attendance at the program/conference/, receipt of materials, hotel cost, meals, special events and...Through the generosity of the program hosts, we are able to offer you this opportunity at a less price.

What makes this event unique ?
By the creation the atmosphere/friendly-professional and confidence/ and environment and surroundings which framed the programme as a unique.

Special Events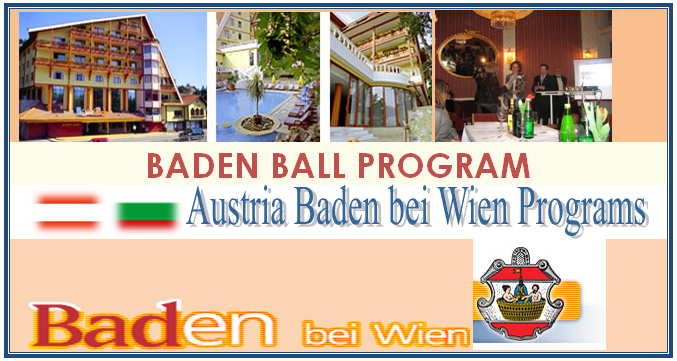 Welcoming dinner

Around the country-Baden Area-visits- conference presenters-leaders will visit the resource marketplace and talk with…

Ski Resort, Sport using as a pleasure, doing successful motivation

Dinner with outstanding keynote speaker/speakers/!

Taste specifics of Austria/with diploma evening combine/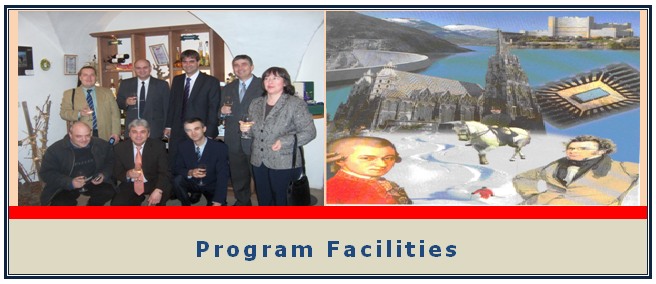 OVERWIEW

This program is designed to increase the effectiveness of both internal and external corporate communications.

It has often been remarked that internal communications are a greater challenge to a company's effectiveness than external. Inter departmental communications and the information flow within the company being the cause of many breakdowns.

This course will create a better understanding of these internal breakdowns and facilitate a smoother, timelier flow of information.
Regarding external communications, there are many important areas to consider. Therefore the Corporate Communications Course takes each one of these areas and analyses them applying the most up to date know how and practice.

This Course will make individuals become more effective, increase interpersonal communication, create more effective teams, help managers lead with more impact and generate better communication with customers and other audiences.

PROGRAMME CONTENTS

Module I. Interpersonal Communications


MBTI Profile

Belbin Team Profile

Kiersey Temperament Sorter

The fundamental of all communication are based on the theories of Carl Gustav Jung. This Module will explain these theories simply and enjoyably creating a basis for all effective communication.

Module II. Internal Communications and Organizational Behaviour

The common causes of internal communicational problems
Structures and policies to support Effective Internal Communication (EIC)
Developing communications plan
Leading Effective Meetings


- Conflict Resolution and Management

- Assessing and Coaching Personnel

- Knowledge Management

- Building Teams that work

Module III Enhancing external communication


Ethical Negotiating

Persuasive Presentations

Structured Selling

Strategic Marketing

Public Relations, Image Building and Reputation Management

Dealing Cross Border

Program Leaders Statement:
The techniques of Leadership and Managers Development

can be taught. Application and development is largely the responsibility of the individual. There is emphasis on self-discovery and the development of the individual's natural leadership style, eliminating weaknesses and exploiting strengths.


Successful team work is the basis for higher quality and quantity results. Coping with complex tasks nowadays is possible only by mobilizing the knowledge and skills of as many specialists as possible. It is not sufficient, however, only to announce working in a team. Team work will function on the condition that adequate attention is given to the selection of team members and to the team development and improvement.


Types of teams and stages in team building.

Selection of the right team members. What kind of people do I need in the team? Tasks, competences. Defining the requirements.

Role of the team leader. Porter's theory on personal profile.

When people work together, conflicts will arise. Identification of conflict types and finding solutions.

Which are the reasons for stress in teams?

How to solve conflicts in the team?

Competition or cooperation. Advantages and disadvantages.

Trust as success factor. How we perceive the others and ourselves?

Creating team norms and their significance for the success.

Defining the team leader profile.

Team motivation. Human relations in the team.

Factors for the achievement of top performances with the team

Effective team work is based on 2 fundamentals, the process and the people. By using the world famous Belbin Team Roles Evaluator, the participants will understand in great detail what makes an effective team and how to build and lead one. They will see that a great team involves everybody fulfilling their project tasks and their team role tasks. Some people are very creative but have limited staying power, others are less creative but will get the job done on time, then there are those who are excellent at evaluating situations and planning, others still help maintain the right atmosphere. Everybody brings their own invaluable contribution and it's about leveraging these strengths to the maximum and getting individual weaknesses covered that makes for a truly great team experience.
Once the roles are understood it's far easier to deal with the process. The Project Management process is not rocket science, yet again and again we see teams missing deadlines, offering sub standard work or breaking down completely. People need to understand that teams work best because of their human resources and not because of software or other clinical tools.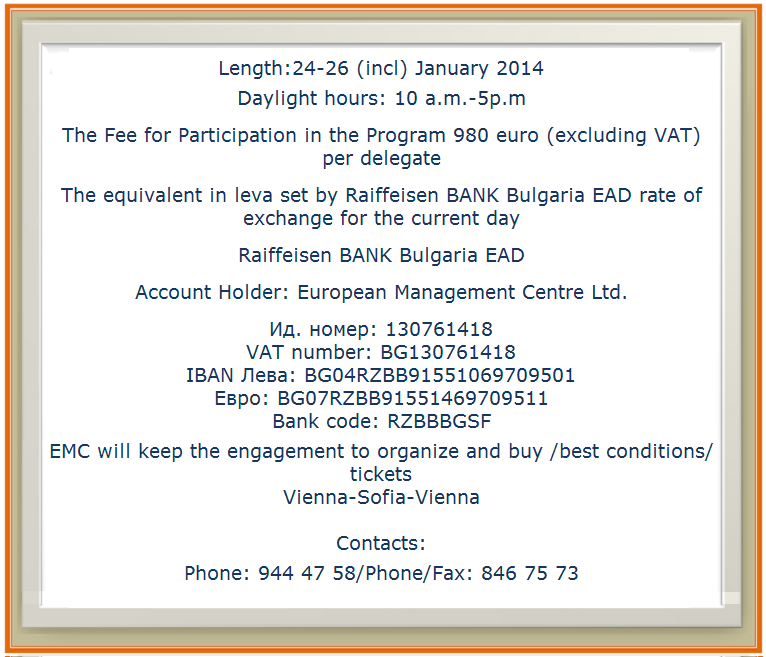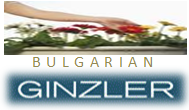 EU Projects


Facebook