News
Newsletter
Here you can register for our Newsletter.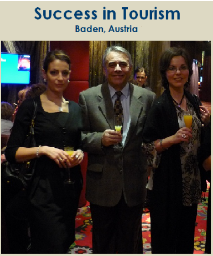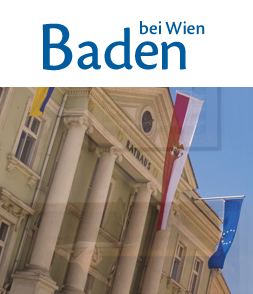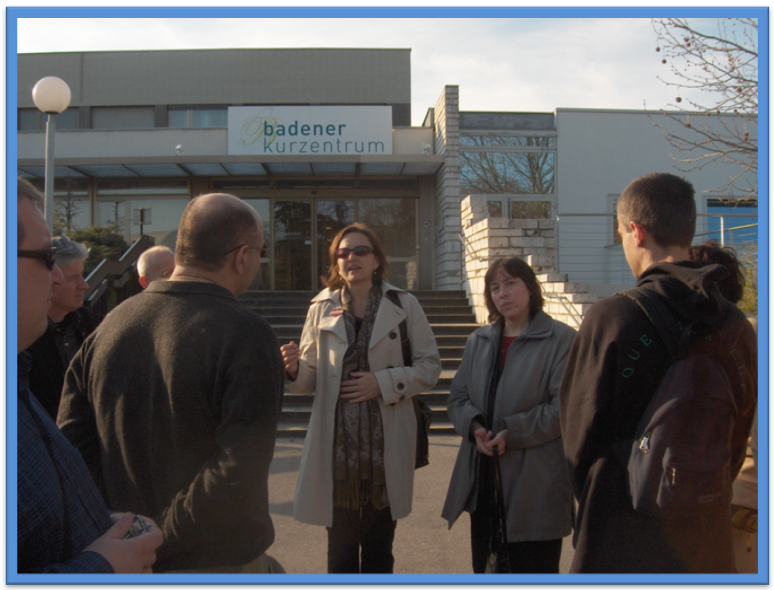 EMC Group

The 4* Herzoghof hotel



First mentioned in 1258, the Herzoghof in Baden near Vienna shines in a new light since May 2000.




The place, you could meet your partners
Culture, Entertainment, Pleasure in the Programme
Romertherme Baden is the largest spa in Europe with a complete air-conditioning and suspended glass roof. There is enough space for as many as four hundred guests at one time underneath the large glass roof. The new spa has a total water surface area of approximately nine hundred square meters. Among the pools and whirlpool for aquatic sports there is a huge wading pool for young bathing visitors. Also there are two outdoor pools and a cloverleaf pool with massage jets and a sulphur pool for about thirty bathers. After passing the gates one will discover the vitality pool with underwater lighting and soft music; one can enjoy and seating and reclining areas with various water therapy jets and bubble generators for relaxation and refreshment.

Heiligenkreuz Abbey (Stift Heiligenkreuz, Closter Heiligen Creyz or Santa Crux) is a
Cistercian
monastery on the territory of the town of
Heiligenkreuz
in the southern part of the
Wienerwald
, eight miles north-west of
Baden bei Wien
in
Lower Austria
. It has existed without interruption since its foundation in
1133
, and is thus the second-oldest extant Cistercian monastery in the world.


Taste of excellent Austrian wine
Nice evenings with Austrian beer and skittles



The casino offers the spectacular setting for a large variety of events near the metropolis Vienna. The congress and event center presents an extensive range of casino activities and events from concerts and literature evenings, balls and theatre nights to meetings and congresses.



It is situated at the mouth of the romantic
Helenental
, on the banks of the
Schwechat
, and used to be the principal summer resort of the wealthy inhabitants of Vienna, the neighbouring capital. It possesses a Kurhaus, fifteen bathing-establishments, a parish church in late
Gothic
style, and a town-hall, which contains archives. The warm
baths
, which gave name to the town, are thirteen in number, with a temperature of from 22° C (72° F) to 36° C (97° F), and contain, as chief ingredient, sulphate of lime. They rise for the most part at the foot of the Calvarienberg (1070 ft.), which is composed of dolomitic
limestone
, and are mostly used for bathing purposes. Baden is surrounded by about 120
vineyards
and has about 70 wine pubs (
Heurigen
).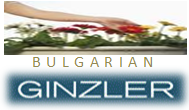 EU Projects


Facebook