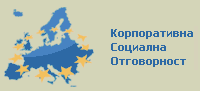 Новини
Бюлетин
Тук можете да се регистрирате за нашия електронен бюлетин.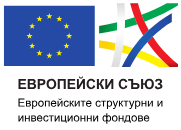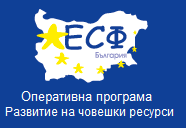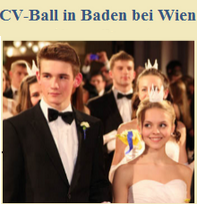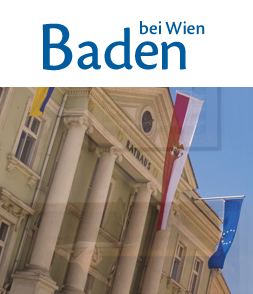 Начало
»
ernest wallmüller Project Management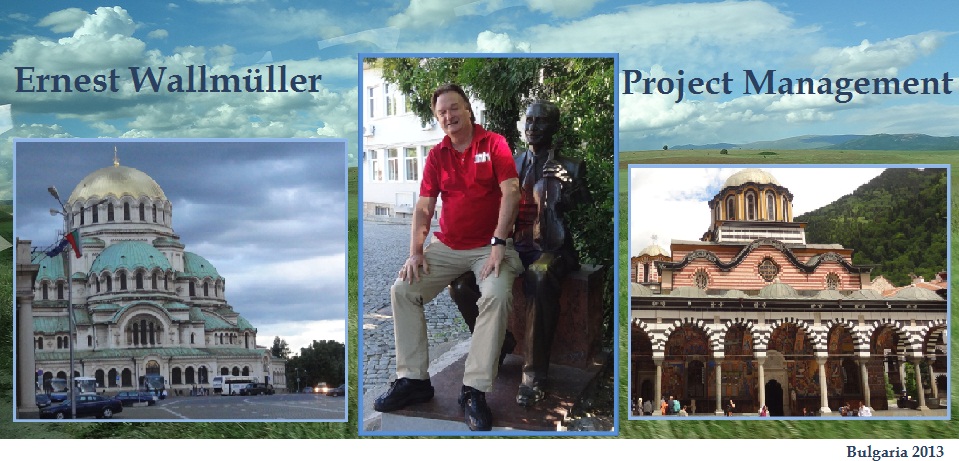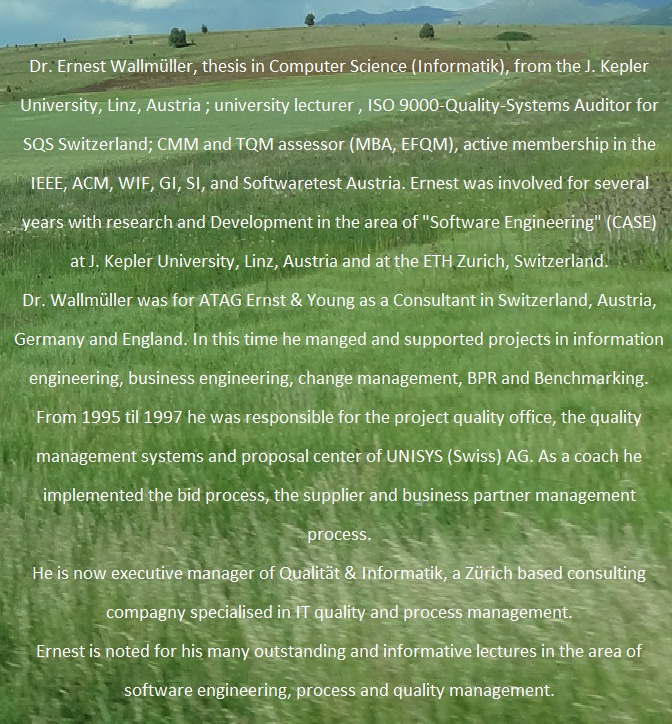 Target group

Testmanagers, quality managers, quality assurance staff, project leaders, project team members and staff from functional departements involved in projects especialy those sponsoring and controlling projects.

Content

• Effective risk management in projects and operation
• Requirements for risk management
• Risk management concepts and processes
• Risk identification, assessment and filtering
• Risk avoidance and contingency planing
• Riskmanagement plan, reporting and ownership
• Risk management control
• Practising commonly used tools and techniques
• Case study

Duration: 2 days





Audience: This course will be useful to software developers, managers, quality engineers, and others who wish to learn how to systematically search for defects in software work products of any kind. Non-software people who review requirements documents have also found the seminar to be easy to understand. The techniques described can be used with any kind of work products, not just software-related items.

Format: Blend of lecture, class discussion, video, and a practice inspection.

Content:

• Objectives and Agenda
• Quality attributs of Artefakts
• Introduction to Software Peer Reviews
• Software Inspection Overview
• Software Inspection Process
• The Inspection Moderator Role
• Keeping Inspection Records
• Reviews/Inspektionen im Software-Lifecycle
• Other Peer Review Methods
• The Soft Side of Peer Reviews
• Making Peer Reviews Work for You

Goal: This course provides knowledge in the organization,
planning, conducting reviews and inspections in an
efficiently manner to and find errors and deviations in
projects and documents early and to fix.

Maximum number of participants: 12

Duration: 1 or 2 days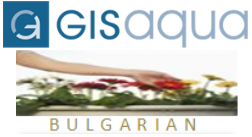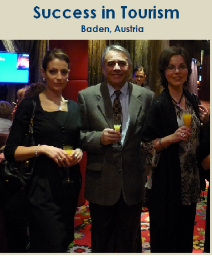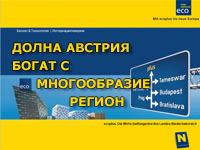 Facebook