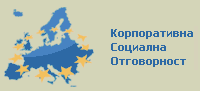 Новини
Бюлетин
Тук можете да се регистрирате за нашия електронен бюлетин.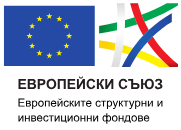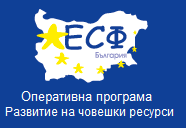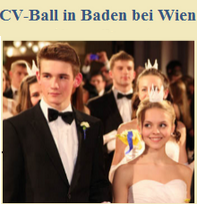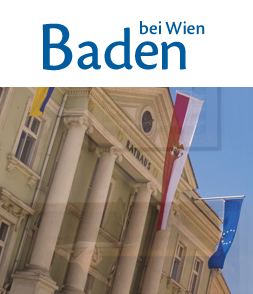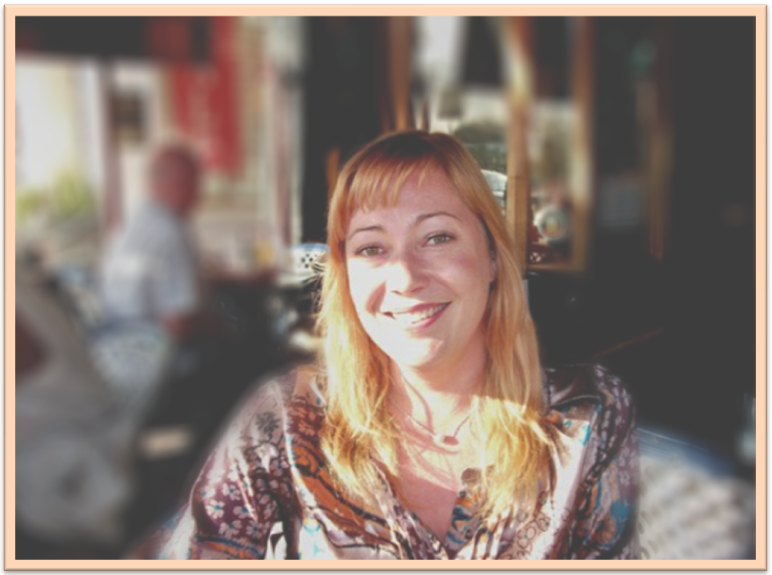 Miss Sommervold Has worked as a professional trainer for companies and Management Schools in Norway, Denmark, Austria, Bulgaria, the UK, Ireland and Malta for 10 years now. With a background in i-Gaming and training teams in aviation, finance, hospitality and retail amongst other industries, she has a broad experience from different industries with a truly international angle. Christel has previously worked for the EMC with great success, and we are pleased to welcome her back
Why Invest in Continuous Professional Development for your company's employees?
Why invest in your own career?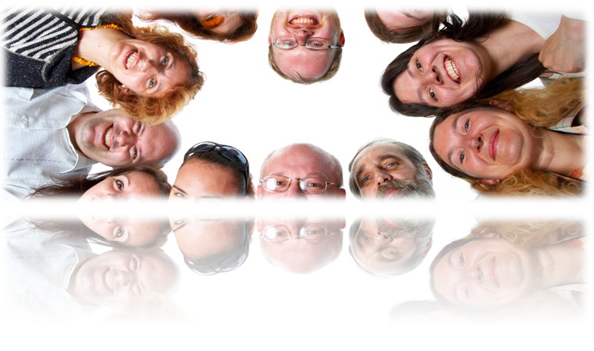 Against a backdrop of rising unemployment and fierce competition for the jobs that are available, it is important that individuals stand out from the crowd and are able to prove the positive impact that they make to an organization. To ensure you are able to impact on an organization's performance you need to constantly look at how you can develop and improve. A key way of achieving this is by undertaking professional training, as delivered at the EMC. After all, individuals have a responsibility to keep their knowledge and skills up to date.
Professional development should be accessible to anyone, no matter what the previous level of formal qualifications; everyone should have the opportunity to build the transferable skills that organizations are looking for.

"The purpose of staff development is not just to implement instructional innovations; its central purpose is to build strong collaborative work cultures that will develop the long term capacity for change."

Michael Fullan

Ongoing professional development is an important part of a company's success, as it helps employees keep up with technical knowledge, update and improve soft skills, as well as keep on improving their development within the industry. As employees move up the ladder, they need the necessary skills already there to manage their new role, rather than spending months training in that role. Continuous professional development is important to gradually attaining the skills needed to go up the career ladder and supply the business with staff that is fully trained and capable. It is mutually beneficial to all involved.

The most obvious benefits of professional development are obviously to do with the employees and in turn the businesses outcomes. Development in the professional sphere enables the employee to attack problems with more efficiency, produce a better and higher standard of work as well as allow staff to develop their knowledge of new innovative technology. It also encourages staff to feel more positive about their prospects and their job, which should in turn reap benefits for your business. A positive attitude can do a lot for your business.

Excellence is not a destination; it is a continuous journey that never ends.


"It was an extremely impressive and well facilitated course. I particularly valued push and pull discussions, leadership styles and working with delegates from such a varied work background. What set this course apart for me was the way exercises were delivered with such skill." M.Mifsud. Maltese, attended Organisational Behaviour and Change Management
'For me it was a perfect overview, with all the necessary details where required. It also confirmed to me that it is a fascinating, fast-moving discipline of the future which I'd like to progress in. It gave me a starting ground for what areas of business need to focus on from now on' J.Tuhnstall, Norwegian, attended Viral Marketing
'I thoroughly enjoyed the workshop. It had been a while since I'd attended a hands-on workshop, but the experience was refreshing. I learned lots, particularly via the practical exercises and by reviewing the various scenarios presented.' N. Lawson, British, attended a workshop on Professional Development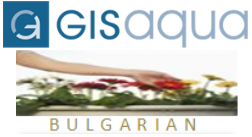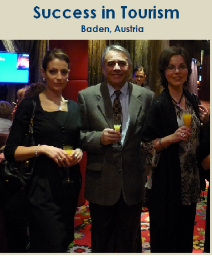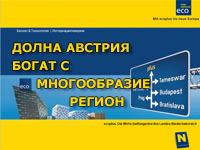 Facebook