News
Newsletter
Here you can register for our Newsletter.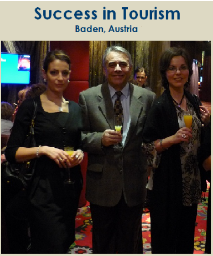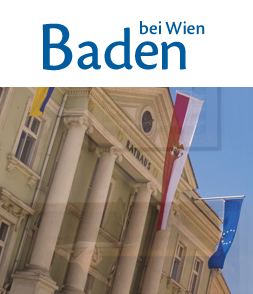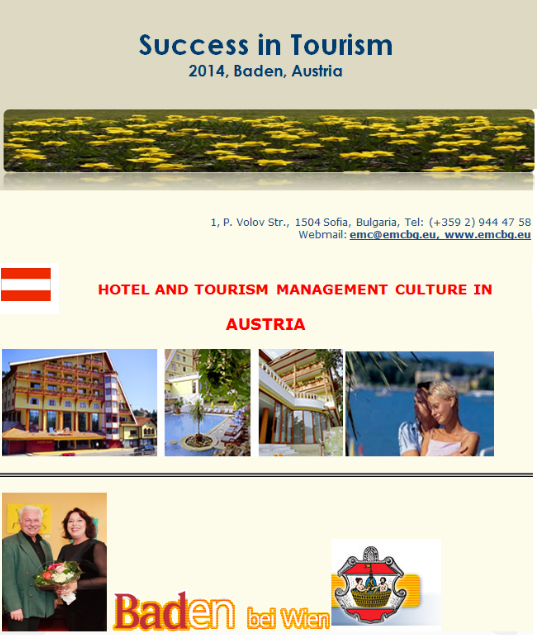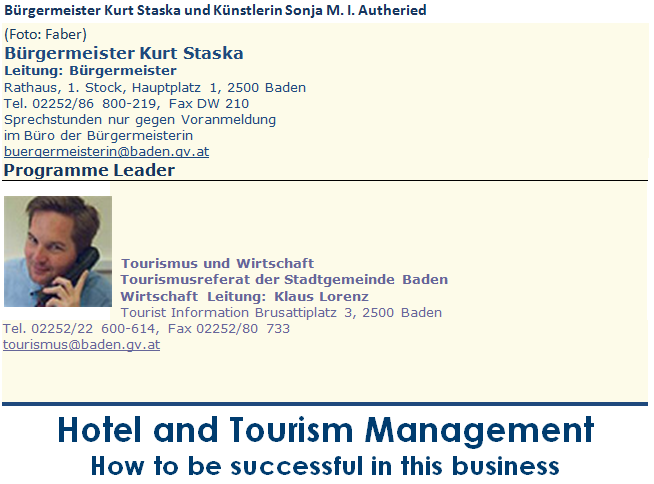 The concept is
Orientated to a current market demands and
What are gaps in education and experience-to lead to the reality and success
PANEL 1
GENERAL PROGRAM DESCRIPTION

Domestic and international orientation-how to operate in the fast-paced changes, ever changing challenges in the tourism and hotel industry.

Management –Essence. Characteristics. Levels. Mechanisms. Strategies. Prosperity.

Personal Appointment-answer the purpose. Planning. Motivation. Assessment. Selection Training. Time management. Delegation. Administration.

Marketing in tourism- Specifics. Characteristics. Strategy. Planning. Market segmentation. Research. Sales promotion. Techniques and tools.

Communication-Specifics in tourism. Communication in and between companies and clients. How to use the data base information-come in and going out. Negotiation. Compositions, reports, specific word forms-job related situations.

Behavior- Conduct, Manners-general. Deference's of management levels and deferent positions. Standards of deportment. Specific adequate. How to keep the respect. Advantages.

How to gain advantage over. Necessary knowledge and basic principles -professional service. Cultural aspects-multicultural Environment. Hospitality.

Advertising. Tourism aspects of advertisements. The role of the advertising. How to get more clients.

Research, inputs to the planning process. Creative production media. Local and International aspects. Managing. Strategy.
It is almost all people need to obtain as a knowledge and experience
Target group

Entrepreneurs and managers from the tourist and hotel trade
Objectives
After this program, the participants will be able to do the following:

Determine the product concept of their own business

Develop and plan the budget for a hotel (guest house)

Develop a marketing plan for a hotel (or guest house)
Curriculum

Trends in tourism

Interpreting and causing shifts in the value of businesses

Management

Marketing

Accounting

Catering concept
Financial Management-specifics in tourism-how to use resources

Effective FM

Investment

Golden rules

Pricing calculation and formation of service package

Business plan

Budget planning
Method

Case studies. Time for questions Lectures, whole group discussions, audio-visual media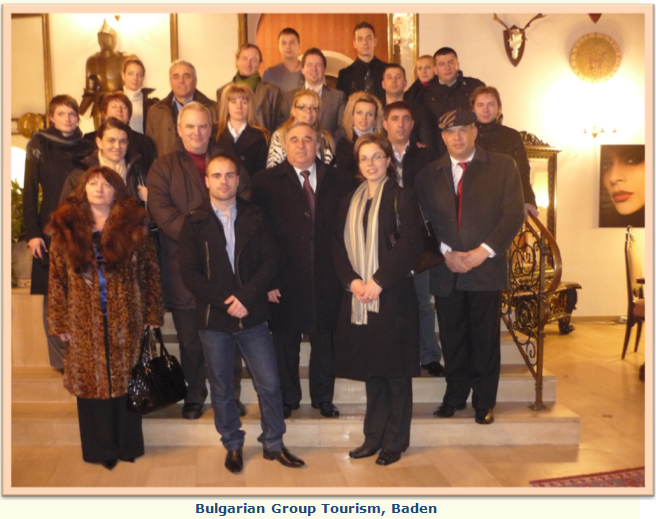 PANEL 2

General Management in Hotel & Tourism Business

Modul
Destinationsmanagement im Tourismus

Klaus Lorenz
Trends im internationalen Tourismus

Modul
Marketing & Sales for Hotels & Resorts
Astrid Steharing & Stephan Weinberger
Modul
Employee Relationship Management
Jörg Schober & Stephan Weinberger
Modul
Management nach Kennzahlen und Geschäftsoptimierung in der Hotellerie
Jörg Schober & Astrid Steharing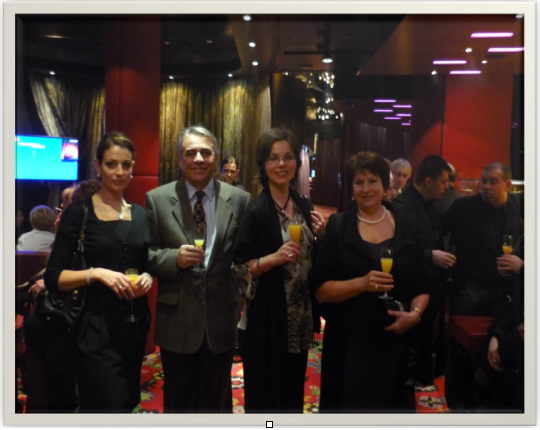 PANEL 3
Modul 1
Introduction to Marketing and Sales in Hotel business
This skill sections gives a brief introduction to the concept of marketing/sales and details the key principles behind any marketing and sales plan: marketing orientation, market research and relationship marketing plus an outlook on the latest developments and trends especially concerning online marketing and sales.
By the end of this skill section you should have an understanding of:


What marketing and sales means for hotels

How marketing and sales affect you and your guests, your employees

Demonstrate knowledge and understanding of the basic concept of segmentation, targeting and positioning, branding

How can successful online marketing zoom your hotel in the next stage

Modul II
Identifying your clients and target markets for hotels
This skill section will develop the participant's understanding of how businesses segment the market place. The skill section will assist the participant in developing practical skills in segmenting, targeting and positioning their offerings to appropriate markets.
In developing skills in segmenting, targeting and effective positioning, the business can discover the complexity of consumers, identify the variety of consumer needs and expectations, and design new product and service strategies to satisfy those needs and wants highlighted.

Benefits
By the end of this skill section you will be able to:


Illustrate your practical abilities by identifying potential target markets, target groups for your hotel/resort in a workshop session

Analyze your business's position and how to use it to attract more clients

how to set up a brief and practicable marketing and sales plan for your hotel

General Managers and Assistant General Manager

Reservation manager of hotels

Banqueting and conference manager of hotels
Human Resources in Hotel business, Aspects
Modul III: Basics of up-to-date Staff Management
This skill section will develop the participant's understanding of how to approach the topic of modern staff management, motivational practices on different employee's levels, bonus system and strategic staff development to decrease fluctuation and turn employees into long term partners.
Benefits

By the end of this skill section you will be able to:

Analyze the basic situation concerning employee management in your property

Take steps to increase your service quality by staff motivation

Develop strategies together with your employees – "from within"

Decrease fluctuation by providing a fruitful and fell-well environment for your employees
Controlling, Aspects
Modul IV: Management by Key Figures
This skill section will develop the participant's understanding of the necessity of having the right key figures of your hotel and the necessary structures in administrational organization of your property that form the base. An outlook of how your hotel can be managed by key figures will be provided.

Benefits
By the end of this skill section you will be able to:


Introduce basic key figures in your hotel

Analyze your hotel by these key figures

Basic strategic planning and optimizing your investments with the help of basic key figures
Modul V: Online Marketing in hotel business
This skill section will develop the participant's understanding of the necessity of E-commerce and internet marketing in hotel business. It is a key figure in hotel sales and the most effective and cheapest way to advertise and sell.

Benefits
By the end of this skill section you will be able to:


Introduce basic key knowledge about online marketing

Analyze your hotel and the presentation of your hotel in hotel portals (expedia, opodo etc.) and improvement of the presentation

How to optimize search engine campaigns and key word marketing

Which online campaigns are effective

Web 2.0 – the future of tourism marketing?

Diploma evening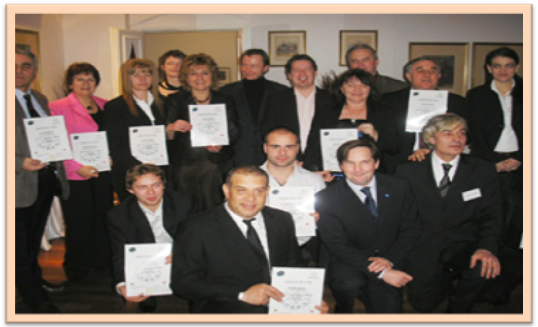 Summary of all successful factors – AUSTRIA as an example

Trainers:

Prof. Mag. Stefan Hlavacek
Mag. Helmut Prenner
Mag. Klaus Lorenz - Tourism in Baden
Mag. Astrid Steharnig
-
15 years of experience in
tourism in
CEE / SME
Jörg Schober
-
17
years of experience in
urban
and resort
hotels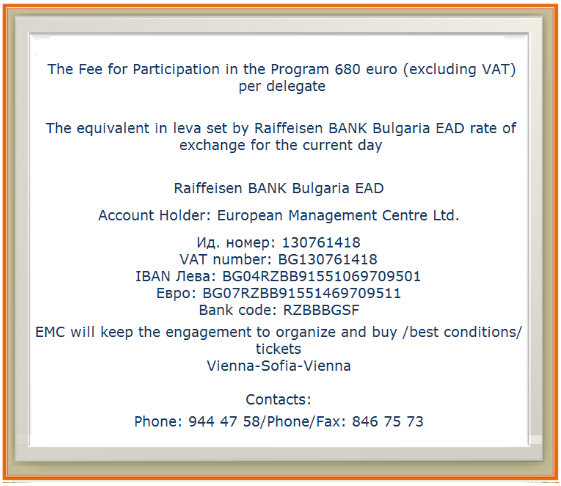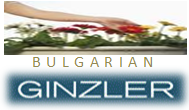 EU Projects


Facebook