News
Newsletter
Here you can register for our Newsletter.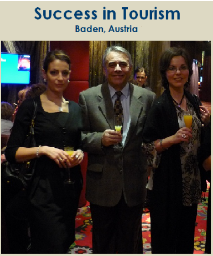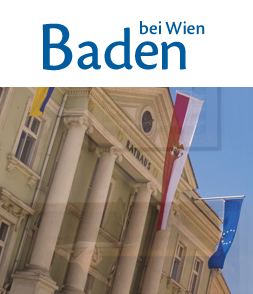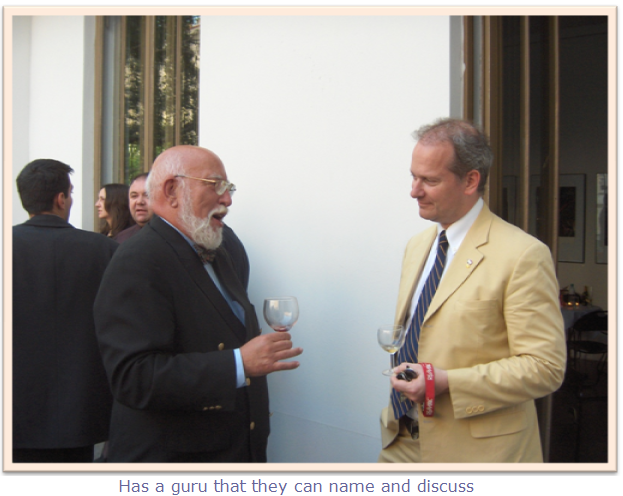 Our aim is to make accessible the topic 'personal development' and in this way enhance the possibility for realization
The central theme here is how to organize the existing and other necessary learning processes so that you can achieve the planned effect

To learn and then achieve is a process that here at EMC through proper communication can be made easier.There are several key points and goals you need to pay close attention to before a job interview.


SUFFICIENT TECHNICAL/COMMERCIAL KNOWLEDGE.

KNOWLEDGE OF APPROPRIATE "MANAGEMENT TECHNIQUES"

TRAINED AND MOTIVATED PEOPLE.

INFORMATION, e.g. MARKET RESEARCH RESULTS.

THE "RIGHT" PERSONAL ATTITUDES.

A WELL ORGANISED TEAM WORKING TO A SYSTEM.

CLEAR OBJECTIVES AND PLANS

Examine the job in broad terms all the main features such as clerical tasks, manual skills, communication requirements, etc.
Write down a description of the job, stating the following:

.

Title of the job

Purpose of jthe ob.

Job elements, ie the things to be done.

Knowledge required for each element.

Skills required for each element.

The knowledge and skills defined in the description of the job can be converted into objectives which will help to keep both the trainer and the trainee on the right track when the teaching begins. Objectives should be stated clearly.

Another key point is the communication. No matter the nature of the job you are going to apply for , communicating properly is always part of the process.To make people better communicators:


Giving presentations – Many of us may think that giving presentations is an easy job. This is not true but it can be made an easier job by learning the techniques required.


Writing letters and cultural awareness


Presenting opinions – Stating your opinions may not always be easy. There are ways and means to ensure, for example, diplomatic solutions to otherwise sensitive situations


Using the right vocabulary – is of great importance in business communication and will help to maintain continuous success and respect.


Business communication – Business communication benefits. Improving factors. Process. Models. Successful Business communication. Trends.


To give good working business communication knowledge of English so that you sound confident and give your message greater authority.


Interesting contemporary companies and personalities – as example for better communications skills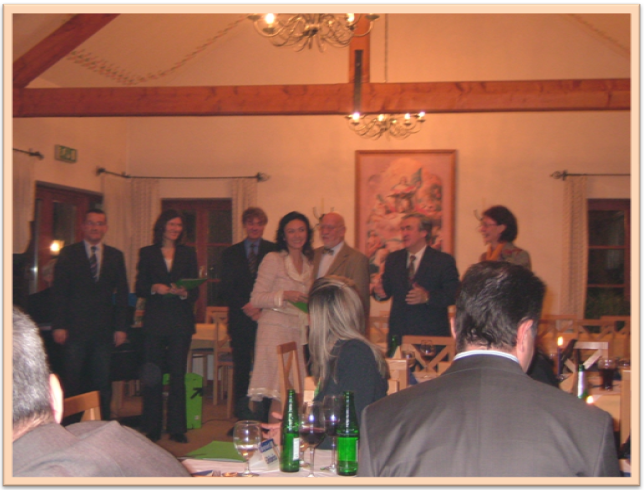 The essential skills and attitudes required to run a successful business.
1. Making your business work- setting objectives, planning and monitoring.
Including market analysis, company analysis.
2. Cash flow forecasting and financial control.
3. Various control techniques including - break-even analysis, stock control, sales analysis, sales
Forecasting etc.
4. Personnel - selection, training and motivation.
5. Useful management techniques including - delegation, team building, statistical method, time management,
6. Sales and negotiation techniques and presentation skills.

The CONSULTANCY will be practical with exercises using real - life situations as far as possible. The consultancy will be flexible spending more time on subjects which the participants require.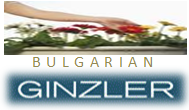 EU Projects


Facebook